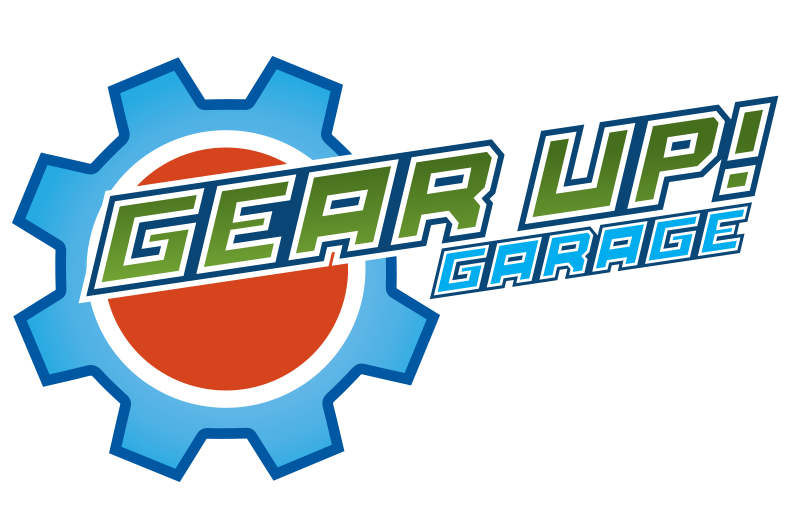 We carry a wide range of new and pre-owned lawn and garden equipment. This allows the end user to have an excellent selection of a top quality product, both for the professional logger, arborist, landscaper, farmer and of course the demanding home owner.
Gear Up Garage would love to help you with your maintenance & repairs, also get your machine running right the first time! We have many parts in stock all year around, so when the snow is piling up or the grass is growing we have the parts you need!
We will gladly service any make and model from such manufacturers as Jonsered, Echo, Husqvarna, Stihl,  Toro, Briggs & Stratton, Murray, John Deere, Snapper, Simplicity, Tecumseh, MTD, Kohler, Kawasaki, Honda, Oregon, Craftsman & Poulan.
Our commitment is to provide you the with excellent quality lawn and garden equipment, along with sales staff that are knowledgeable about the products, friendly and give outstanding service.
Please don't hesitate to call 204 637 2092 if you would like to schedule your machine for service!
Residential
Equpiment
& Repair
Powertools
Service
& Repair
Construction Equpiment
& Repair
Small
Engine Tuneup
& Service
DONT SEE A SERVICE LISTED ABOVE THAT YOU NEED?
PLEASE CONTACT US - WE CAN HELP WITH ALL YOUR MAINTENANCE, REPAIR OR PERFORMANCE NEEDS.
GEAR UP GARAGE CAN ASSIST WITH JUST ABOUT ANY MAINTENANCE, REPAIR OR PERFORMANCE NEEDS.
Schedule Your Appointment