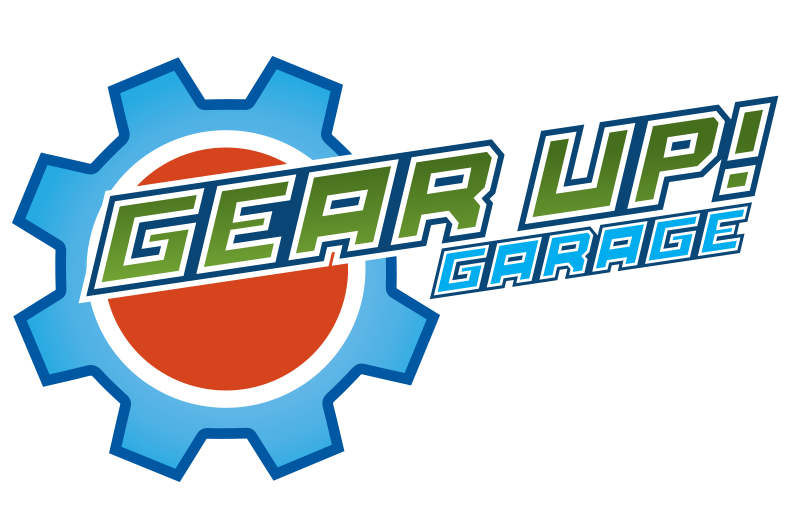 At Gear Up Garage, our team performs a wide range of automotive services. From maintenance to repair, we have the knowledge, equipment, and dedication to fix your car or truck accurately and in a timely manner. We're proud to serve customers across Austin, MB and surrounding areas.
You can schedule a service or request a price estimate in person, over the phone, or online. Using our website, scroll below, click the "Schedule Service" button, and fill out the accompanying form to make an appointment.  We're happy to provide quality services to drivers at our Austin, MB auto repair shop. 
DON'T SEE A SERVICE LISTED ABOVE THAT YOU NEED?
PLEASE CONTACT US - WE CAN HELP WITH ALL YOUR MAINTENANCE, REPAIR OR PERFORMANCE NEEDS.
GEAR UP GARAGE CAN ASSIST WITH JUST ABOUT ANY MAINTENANCE, REPAIR OR PERFORMANCE NEEDS.
Schedule Your Appointment