It can be tough to put time aside in your schedule to be able to take your car or truck to the mechanics to perform necessary repairs, maintenance & upgrades.  Here at Gear Up Garage, we make sure that you don't spend your time waiting.
It only takes a few seconds to book a service appointment with one of our skilled mechanics. Simply find the a time below and fill out the form on the page.
One of our experts will be in contact with you as soon as possible to confirm the appointment & service requirements.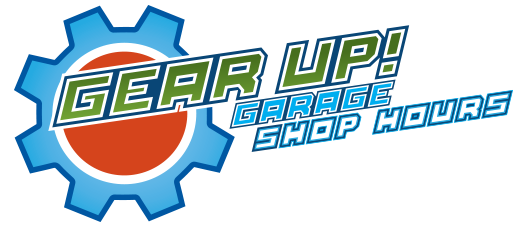 Monday:
Tuesday:
Wednesday:
Thursday:
Friday:
Saturday:
Sunday:
9AM - 5PM
9AM - 5PM
9AM - 5PM
9AM - 5PM
9AM - 5PM
9AM - 5PM
Gone Fishing
Monday: 9AM - 5PM
Tuesday: 9AM - 5PM
Wednesday: 9AM - 5PM
Thursday: 9AM - 5PM
Friday: 9AM - 5PM
Saturday: 9AM - 5PM
Sunday: Gone Fishing